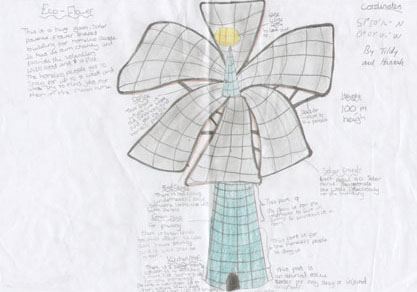 Noel Jenkins a teacher from Court Fields Community School has sent in some wonderful building designs for our Fantasy London project. His class of 11 year olds have been learning about Urban Land Use and Digital Geography, a subject which is perfect for Google Earth. Noel runs the excellent website 'Digital Geography' which includes a number of resources aimed at exploring the teaching of Geography using digital techniques.
The buildings, designed by the pupils, have all been sent in with locations marked in Google Earth – we now intend to select three winners and model their drawings in 3D ready to put into Google Earth.
You can view the drawings in more detail by clicking on the images below: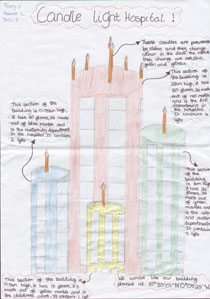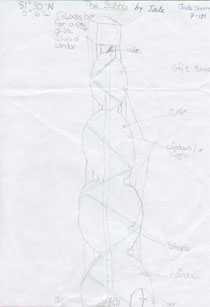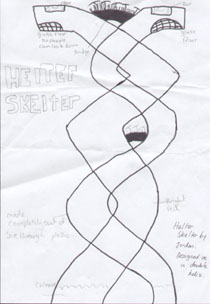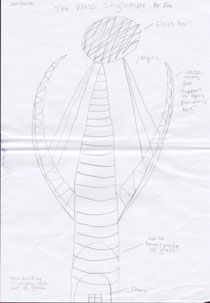 The buildings and the winners will go online, fingers crossed, later this week and a prize for the best building will be sent in the post..
**
As an update in case you came here via a direct link – the first runner up has now been modelled and rendered.
**