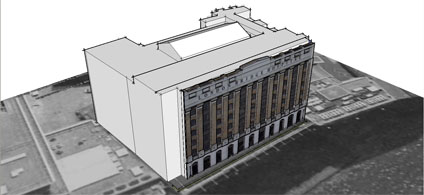 We were about to release a few of our older photomapped models and encountered a problem with placing the models in Google Earth. Using the standard Sketchup technique of grabbing a Google Earth location and then exporting results in a model a good 20 metres out of place.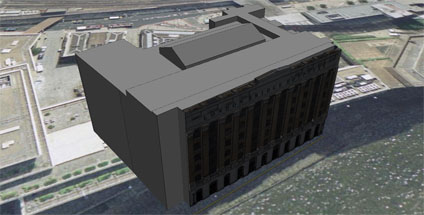 Its all nicely lined up in Sketchup via Google Earth but when the files loaded its shifted. Terrain is on so the only thing we can think of is a slight bug somewhere in the process.
Any thoughts would be welcome.. and while we are here the lighting model in Google Earth looks like it needs a bit of a tweak to make sure the buildings are evenly lit. Its clear from our screengrab that the textures are coming in dark if they are facing north…..