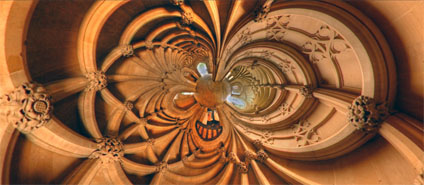 The Chapel in Lincoln's Inn Fields dates back to 1623. The Chapel bell pre dates the Chapel at 1596 and is the source of the quote from John Donne of 'for whom the bell tolls'.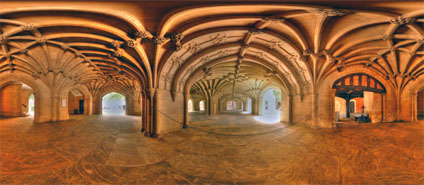 Donne noted this as it was the custom to toll the bell between 12.30 and 1.00 p.m, when news of the death of a bencher was received.
View the Quicktime panorama of Lincolns Inn Fields Chapel (3.1mb).