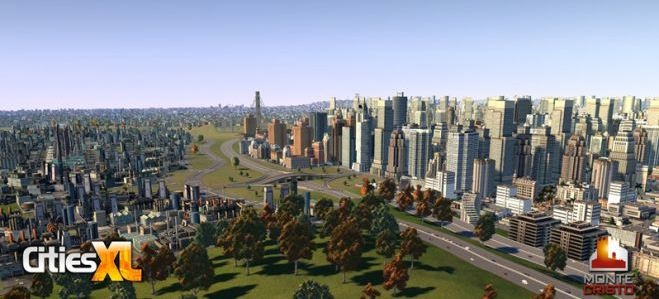 The new trailer below is for CITIES XL – the forthcoming city game engine from the makers of City Life, Monte Cristo. The faq provides an insight into the game:
CITIES XL™ is a brand new take on the city-building genre. CITIES XL™ will expand upon all the features that make city builders fun – such as shaping cities, managing the economy and caring for the needs of city inhabitants. Players can also take their game online and interact with thousands of others on massive persistent planets.
Currently in closed beta the game is scheduled for release in September 2009, see the Cities XL site for more details.