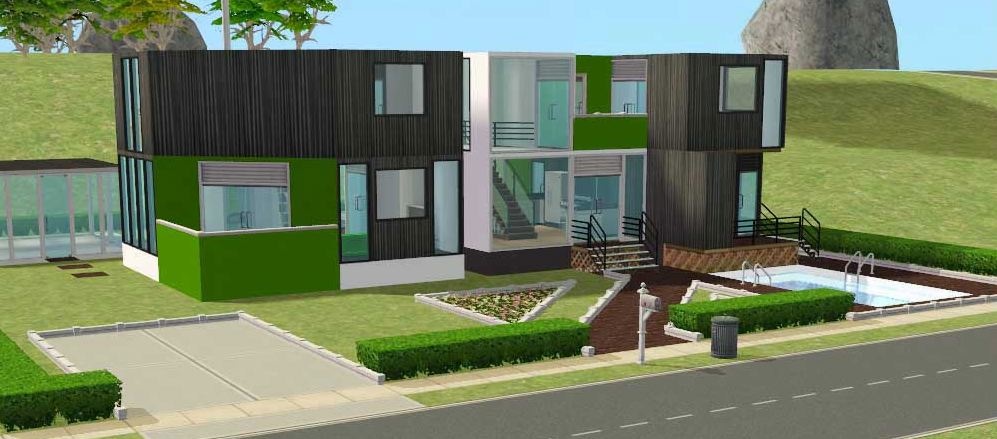 The Sims 3 is a strategic life simulation game engine in the popular and critically acclaimed The Sims franchise, originally created by Maxis. The Sims 3 allows players to seamlessly explore the world outside their homes with every lot synched to the main neighborhood time. As ever with the Sims series it is focused on building up your own section of the simulation with the ability to construct your own house. LuigiRules has uploaded an intriguing two part guide to creating a house in the Sims 3:
Part 1

Part 2
We really like the ability of anyone to unleash their inner architectural skills in the Sims 3, below is
SimsAustrias
first house build:
Simulation games are becoming increasingly sophisticated and the Sims 3 deserves a closer look in terms of the structure, the intelligence behind the simulation and the ability to design and build complex architectural structures.