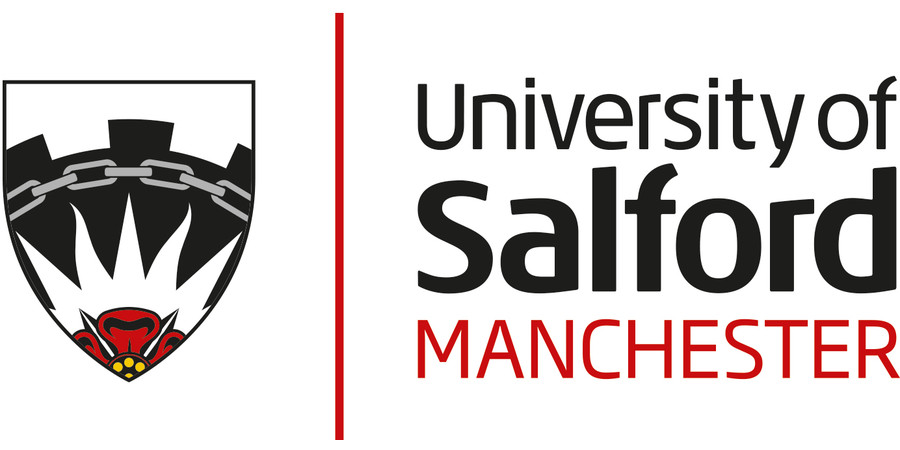 The University of Salford is advertising the final position on the TOTeM project.
We are biased (being a Co-i) but the project is one of the most exciting pieces of research we have come across in a while and one we have been itching to blog about but unable to until we hit 'beta'. We are working towards a late March preview, so if you would like to be the last member of the team, full details are below:
University of Salford
Research Fellow
"TOTeM: Tales of Things: Electronic Memory"
University of Salford – Faculty of Business,Law and the Built Environment
Ref: 1126787
£29,704 – £35,469 PA
Fixed Term for 2 years Full time
Applications are invited for a full time Research Fellow to undertake research within the context of a Digital Economy EPSRC funded project "TOTeM: Tales of Things: Electronic Memory". The purpose of the project is to revolutionise existing social and business processes, using technologies available to us through the digital economy. The digital economy is defined by the Research Councils as "the novel design or use of information communication technologies to help transform the lives of individuals, society or business". In this context the objectives for the TOTeM project are to provide the necessary platform for people to tag existing objects with stories that describe a personal and social value.
In addition, TOTeM also offers significant new avenues to business, both in terms of practice and in terms of gaining efficiency through time and cost savings. The use of tagging business objects creates the possibility of fundamental new applications and uses which will be explored and harnessed throughout this project. This aspect of the work will explore the impact of the digital economy on commercial organisations and has the potential to transform how businesses operate in the future.
This role will support and assist the work of Dr Maria Edith Burke on the TOTeM research project.
The successful applicant will be required to start ideally in March 2010 for 2 years, to work as FTE Research Fellow for the EPSRC funded TOTeM project.
To apply for this vacancy please visit: https://jobs.salford.ac.uk/vacancies.php
Closing date: 11 February 2010