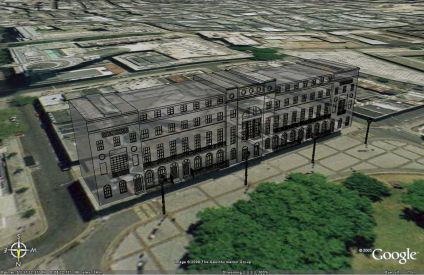 Fitzroy Square is one London's hidden treasures, designed by Robert Adam it is dedicated to Charles Fitzroy the fourth Duke of Grafton. It was also famously home to Virginia Woolf and George Bernard Shaw.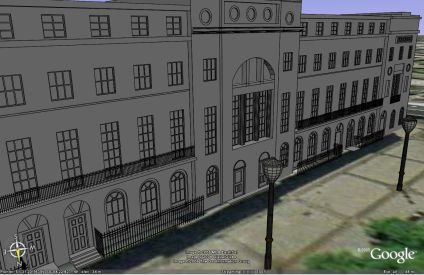 The model is 1mb in size, which is notable for Google Earth but represents part of the first stage of highly detailed rapid modelling being researched at CASA.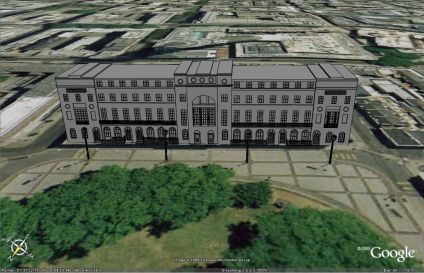 More models will follow in the coming weeks as the development process is refined.
You can download the kmz file to fly into the model in Google Earth here (1m)