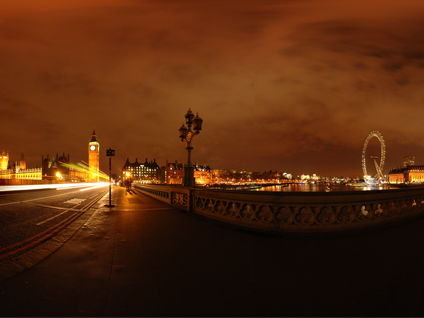 We have had a few request to use our images as wallpaper so here is the first of a possible series of unique views of the urban environment resized to 1024×768 and 1280×854.
We know there are any number of monitor sizes nowadays so if you see a image you like in our 'Gallery' just drop us a mail with your resolution and image choice and we will put it online.
You can view the above image in 1024×768 here, simply right click to set as your background.
As requested in the comment box the image is now also available at 1280×854…